Tetyana Kalugina listed in TOP 50 female leaders of Ukraine according to Forbes Ukraine magazine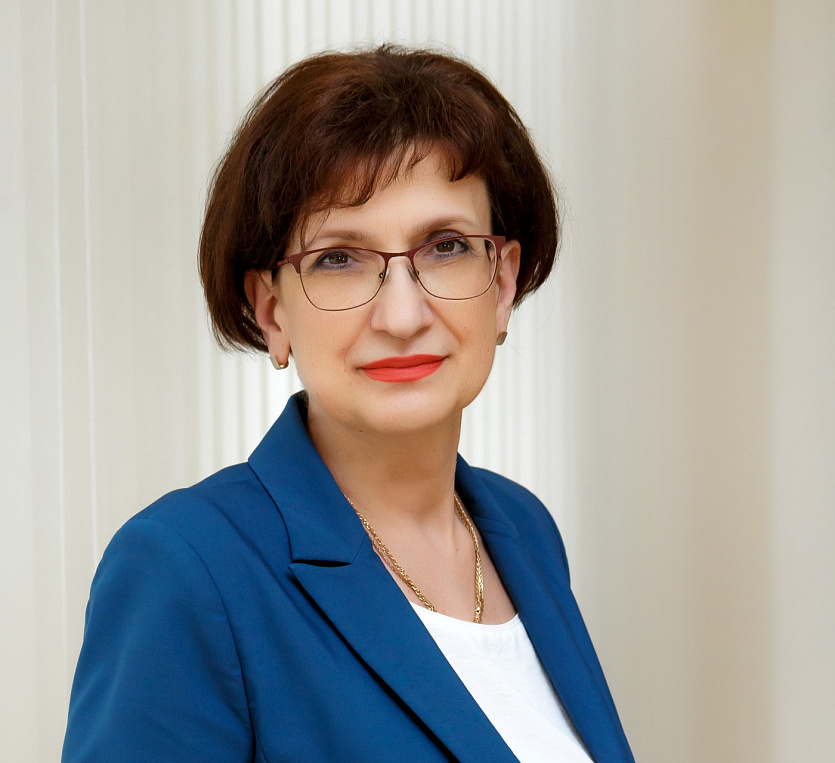 Tetyana Kalugina, director of Corum Druzhkivskyi machine-building plant (part of DTEK Energo), listed in TOP 50 female leaders of Ukraine. Forbes Ukraine magazine for the first time presented 50 female leaders from business, army, volunteering, science and civil society who make a great contribution fighting for our mutual Victory.
"Our plant was one of the first to dare to relocate and resumed production at the new place in shortest possible time. Machine builders needed only six days to start the production of anchors and pipelines in Khmelnytskyi oblast. Around one month to set up the assembly site and produce KPD roadheader in Dnipro. Thanks to relocation, we were able to keep our expertise and equipment," emphasizes Tetyana Kalugina.
Now the enterprise is concentrated in Dnipro and resumed production of all products.
"Love for Ukraine is not about words, but about work and results. The plant did not stop, because we knew that coal-mining enterprises operation and stable operation of Ukraine's energy system depends on our work. This is my main message to the employees who once again believed in me, supported me and followed my lead," says Tetyana Kalugina, director of Corum DrMZ.
We work together for Victory!