In the first half of the year, DTEK machine builders produced 10 roadheaders and shearers and almost 500,000 spare parts for Ukrainian mines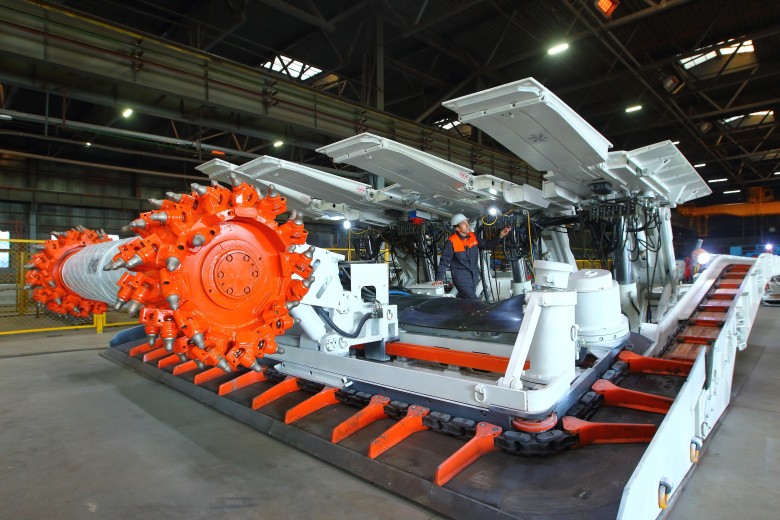 In the middle of Ukraine's preparations for upcoming heating season, DTEK Energo machine-building enterprises continue to provide Ukrainian mines with necessary equipment.
In the first half of this year, company's machine builders produced 368 pcs of mining equipment. Among the main ones are 10 new roadheaders and shearers.
Also, in January - June, DTEK machine builders supplied more than 486,000 spare parts and components for the needs of Ukrainian mines.
"Since the beginning of the full-scale war, despite everything, our machine builders continue to fulfill orders and provide equipment to coal mines, and therefore to country's energy and metallurgical enterprises. Thanks to their work, miners are able to work more safely and efficiently and produce more coal for Ukrainian thermal power plants needs. And this is the key to energy system stability and to the light and heat in Ukrainian's homes," said Ildar Saleev, CEO of DTEK Energo.