In order to support Ukrainian coal production during first four months of year, machine builders produced 7 new roadheaders and shearer and almost 300,000 spare parts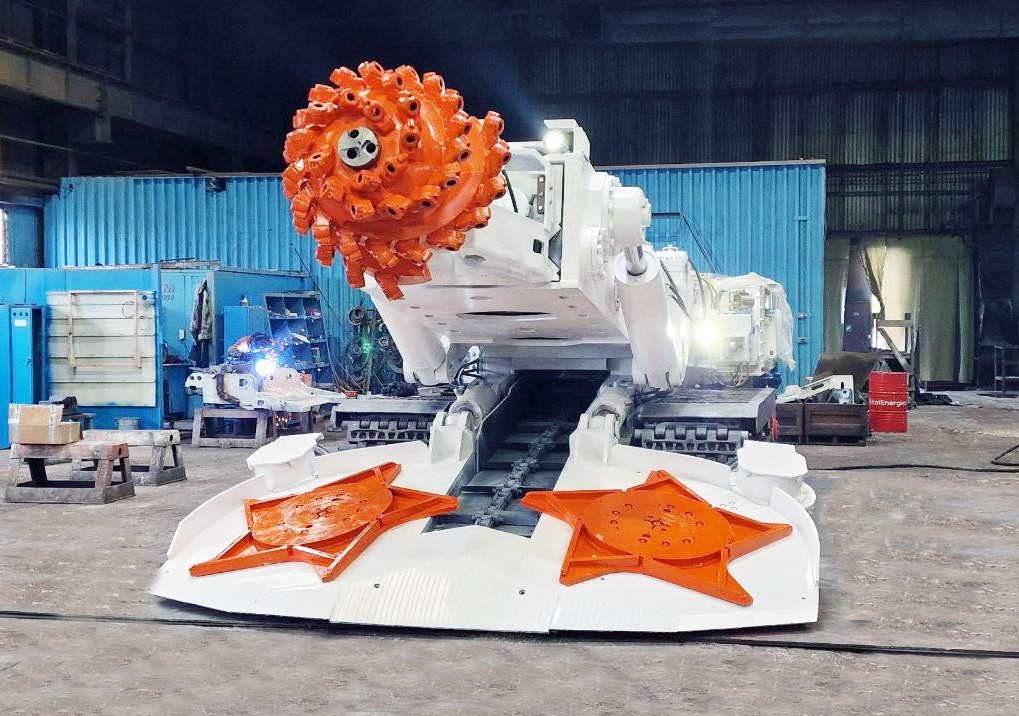 DTEK Energy machine builders continue to cover Ukrainian miners equipment needs. During war conditions this allows to keep up rates and volumes of coal production necessary for sustainable thermal power plant operation.
Thus, during the first 4 months of 2023, DTEK Energy machine-building enterprises produced 290 units of mining equipment and almost 292 thousand of spare parts and components.
Among the new mining equipment are 7 new roadheaders and shearer. One of the key equipment to ensure Ukrainian coal mining needs is RH220 cutting-edge roadheader. This is the first such model produced this year, and second overall. New equipment is more powerful and reliable than its predecessors, and equipped with remote control for the safe operation by miners. In near future, the newest roadheader will cover the needs of one of DTEK Energy mines in Dnipropetrovsk region.