MMC Poland
In 2013, Corum Group signed the agreement with MMC Poland for representation in Poland. MMC Poland is located in Katowice, south of Poland.
Co-operation with MMC Poland allows Corum Group to run business with the largest mines in Poland and find reliable partners for collaborations in the field of innovative mining equipment.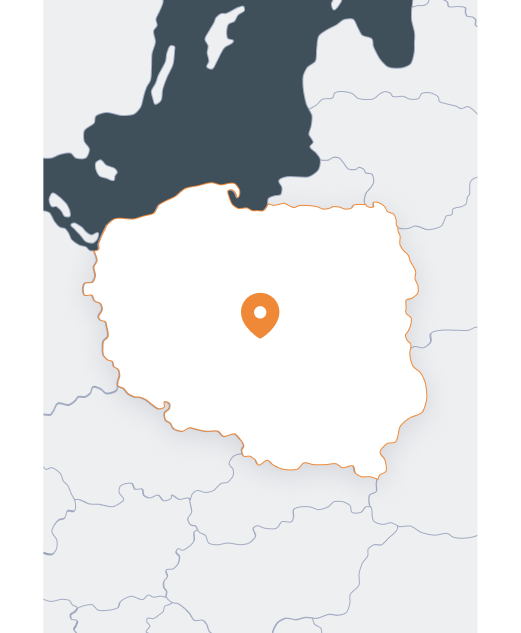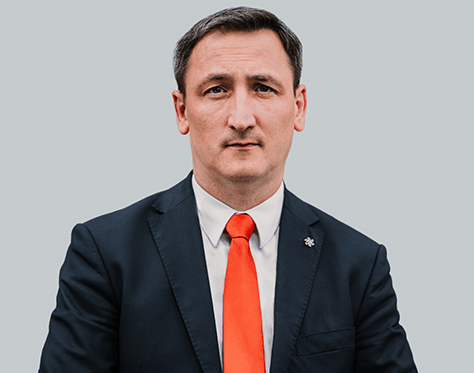 Iaroslav Znalezniak
Chairman of the Board of MMS Poland Sp. z oo
Co-founder of MMC Poland, which has been the official representative of Corum Group since 2013.
In the early years he introduced КПД roadheaders. MMC also completed the refurbishment of the Wheel Loader at the Ziemowit Mine.
In the following years of work, 3 large projects were implemented for the supply of powered roof supports for PGG S.A.
In recent years, there have also been supplies of components and supports for roof supports and armoured face conveyors.
Prior to working with Corum Group, Iaroslav Znalezniak worked with such other companies, as Sandvik Mining and Construction, where he was responsible for sales, and at SIEMAG TECBERG POLSKA Sp. z oo, where he developed the company's strategy and the cooperation with business partners. After graduation, he worked as a supervisor at the Piast Mine.
Has the higher education. In 2000, he graduated from AGH - University of Science and Technology in Krakow with a degree in Management and Marketing and Informatics.