Corum Kazakhstan
Corum opened its sales office in Kazakhstan in 2011. Since then, the Company has become a reliable supplier of mining equipment to local coal, ore and zinc companies. In addition, the Company provides clients with service support and the stable consignment stock replenishment.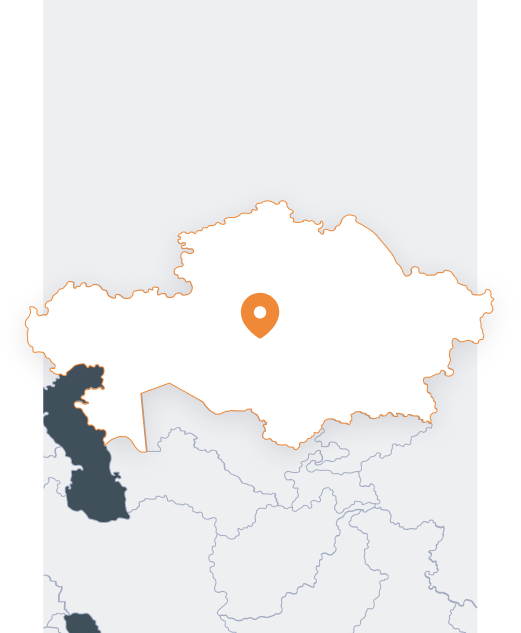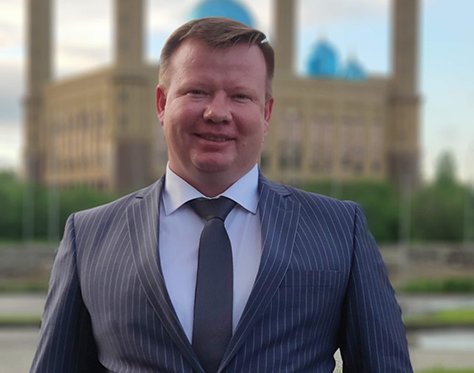 Sergei Kurbatov
Director of Corum Kazakhstan
He has been the head of the branch since 2015. The trading company has expanded partnerships with new Clients - ERG, Kazzinc, NovaZinc. The product portfolio has been significantly enhanced and new products have been introduced to the Kazakhstan market - lifting equipment, new generation transformer substations, armoured face conveyors, mine construction services.
From 2010 to 2014, he worked as Product Marketing Manager for Roof Support, Underground Mining Division, Corum Group. He took an active part in the development of product lines, building a sales system and changing business processes, as well as strategic planning.
Prior to joining Corum Group, Sergei Kurbatov worked in the Representative Office of the Czech company "ALTA a.s.", Head of the Mining Equipment in Ukraine, 2008-2010.
Previously, in 1998-2007, he worked at coal mining enterprises in Ukraine - mine n.a. V.V. Vakhrushev, OJSC "Coal company" Mine "Chervonoamiiska-Zakhidna No. 1" (mine administration Pokrovske), where he rose from a mining foreman, site manager to the deputy chief engineer of the enterprise.
In 1998 he graduated from the Rovenky mining technical school with a degree of the mining technician-technologist. In 2005, he received additional education at the Donbas Mining University with a degree in Mining.