Congratulations to the women of Corum Group on the International Women's Day!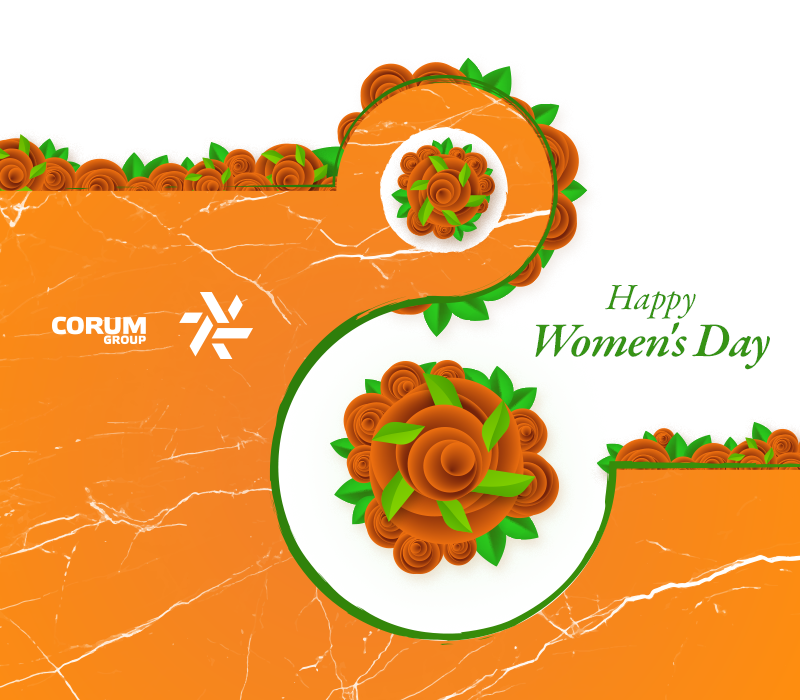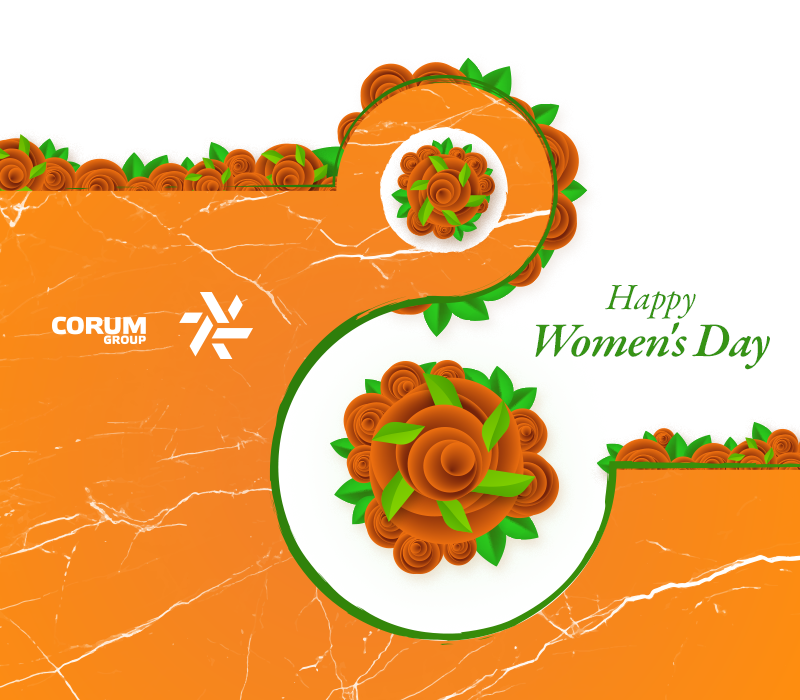 Our dear women,
we heartily congratulate you on the International Women's Day!
Owing to you we soar to new heights and implement the most ambitious goals every day. Your support constantly inspires the whole Company.
We wish that your lives are filled with smiles, bright and heart-warming events.
May it be easy for you to deal with the most difficult tasks and projects. Set the global targets and reach them with confidence.
Be happy, and we will make our best efforts for this!
Happy Women's Day!
On behalf of the men of Corum Group