CORUM GROUP introduces new metal cutting technology in its enterprises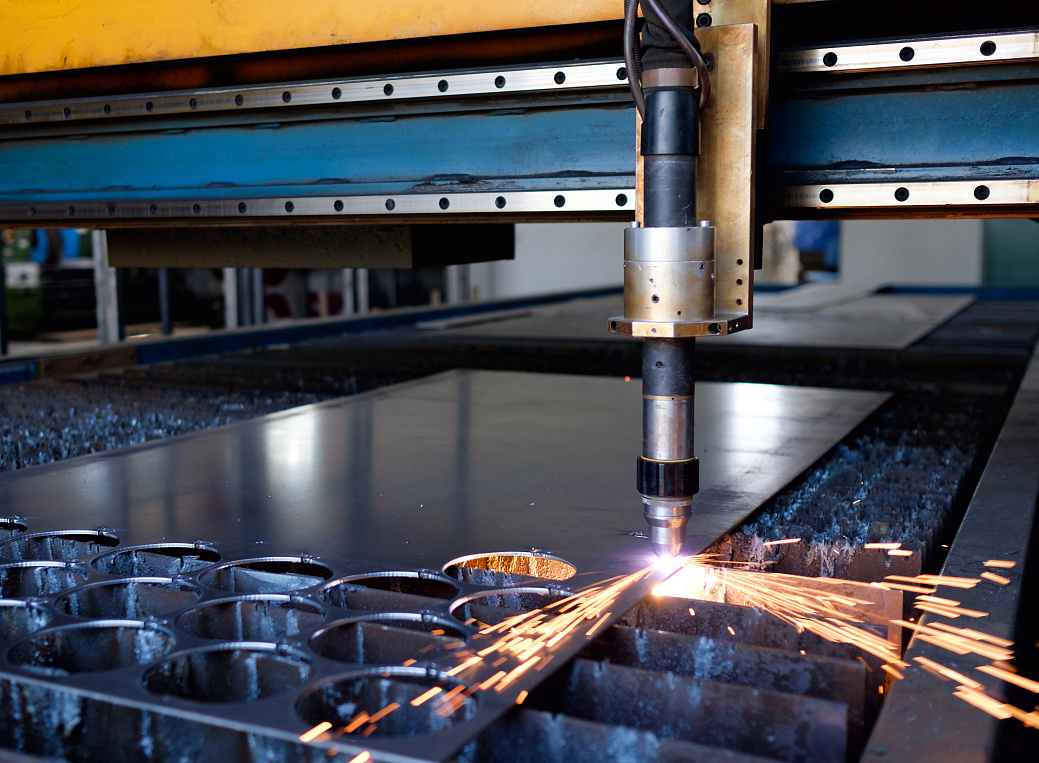 Corum Group (DTEK Energy) will purchase three plasma metal cutting machines from the Polish company Seron. This will enhance the quality of products and improve the efficiency of production.
High-precision equipment will be used in the production of parts for Corum Group products at machine-building plants and will replace existing thermal cutting machines. Using the new technology, the enterprise specialists will be able to cut metal with greater precision without roughing. This will simplify logistics, as the cut parts from the production shop will be moved directly into the welding shop bypassing the machining shop.
The Plasma Cutters are scheduled to be put into service in the summer: two machines will be received by the "Corum Druzhkivka Machine-Building Plant" and one - by the "Corum Svitlo Shakhtaria Plant". This will cover the need for the three-shift work organisation at the production facility. The new equipment will ensure the implementation of the Company's Production Program in the next ten years.
"The Corum Group 2030 Strategy provides for the comprehensive refurbishment of the equipment of our enterprises. We do this to make the Corum Group equipment not only meet the client's expectations, but also outstrip them. The use of plasma technology enhances the product quality, allows to achieve the better results, as well as speeds up the manufacturing process by 60%. Owing to an excellent reputation, we were able to structure a five-year deal with the European funding, which is an indicator of our partners' trust," said Mikhail Potapov, the CEO of the Corum Group.
The Seron company, which is the manufacturer of the equipment, will provide technical support and warranty service for new equipment. Its representatives will train the new technology of the employees of the enterprises who are now running the thermal cutting machines.